5Gallon PET Preform mould hot runner valve gate (No tail)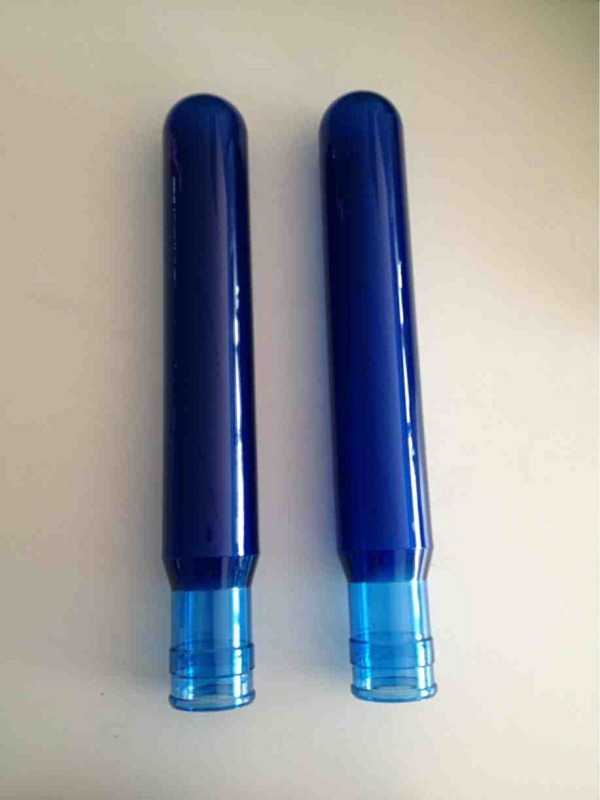 MOULD FEATURES:
1. Preform is designed with the help of computer, which surely contributes to the increasing of yield of bottle
2. Using international advanced two stage double taper locating technology. Each cavity self-locks independently to ensure low decent ration of product.
3. Core and cavity are made of special mould steel after preheating treatment in the original factory in Sweden. Individual temperature control for all cavities.
4. Neck is made of imported nitrated steel, which is high hardness and long service life, in accordance with international Standard.
5. The excellent hot runner design assures uniform heating and greatly improves the quality of plastic product.
6. Valve gate design (No cutting) help to reduce the labor cost. Standard Inter-changeable mould components.
7. The life of mould is more than 2 million times.
HITEK PACK has a powerful team with a designer in chief with more than 15 years in preform mould. By far, we make maximum 8cavity preform mold for 5gallon.