WHY CHOOSE US?
Our reputation and background
If our clients wish to describe us, they would mention us as their only bible to sourcing needs. The team of Hitek Pack believes in quality and consistent service to whoever seeking help in starting a business or importing goods for their existing businesses. Our clients for more than 10 years now have only received good and reliable service from us, which is why they don't look for anyone else for the machineries and enquiries they have regarding sourcing. We were work in factories and taken professional technology training for more than 5years. Then we started sourcing for businesses which needed great help in buying reliable products from China. Over 10 years we have not only gained knowledge of new emerging market in China but also shared it with our clients. From a small team who worked in small office, Hitek pack is now a professional sourcing company covering many product items and have grown to a big team of 8-10 people. Our only goal and the very reason of our growth, from the very beginning, is client satisfaction. We are big and so are our clients.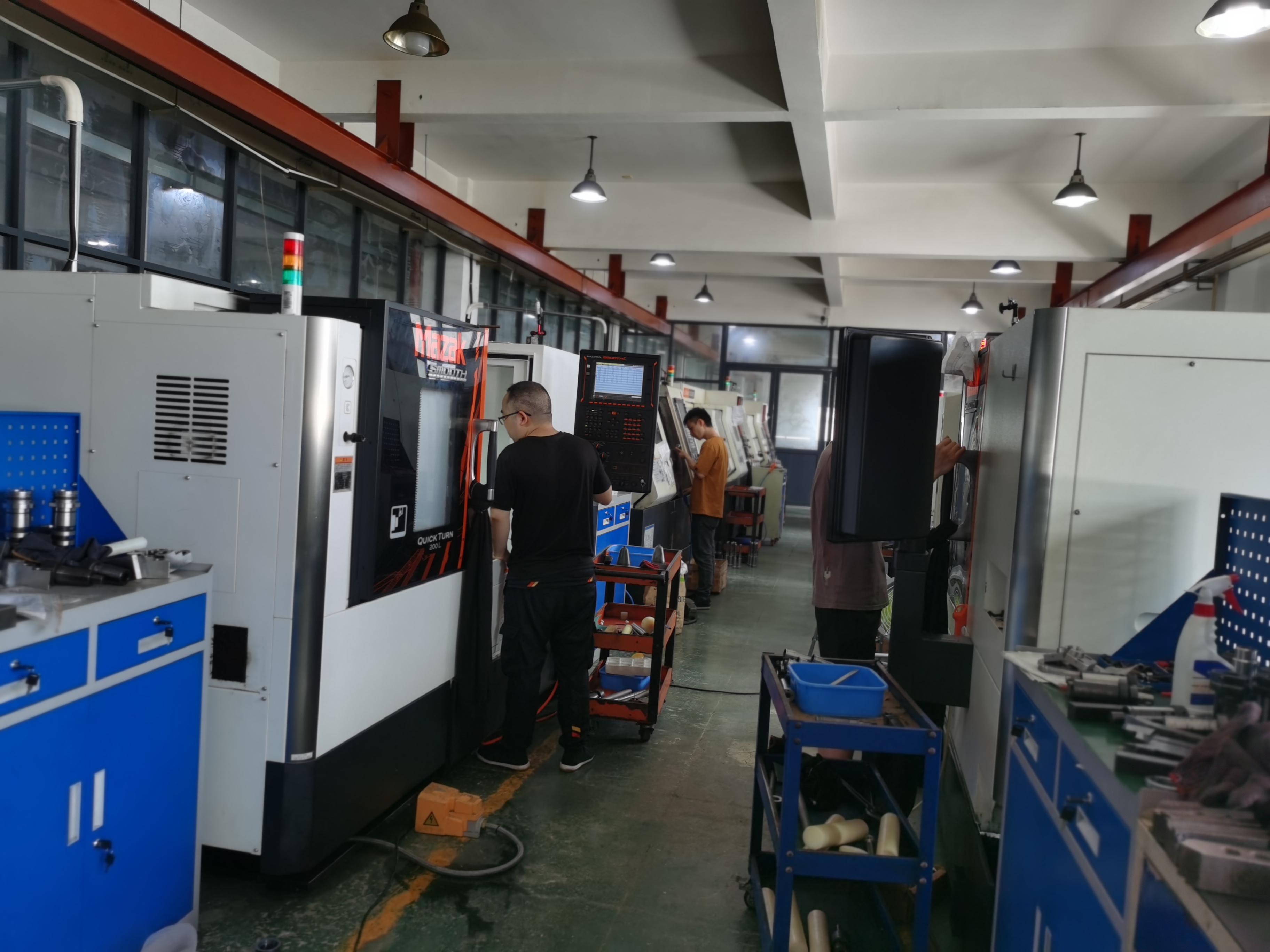 Our location and profession
We are based in Taizhou for more than 10 years, with good connections to Zhejiang-Shanghai-Jiangsu which are professional plastic packing machinery related industrial zone. Over the years, we have developed an extensive and repidly growing network of manufacturers and clients. Our aim has always been to 100% satisfaction of our clients, from the identification of products, our quality of servivce to the final product shipment and post sales services. Our website products lists our main product focus, however we can source a wide range of other products.
Our Goal
We are here to stay and grow, and we can make your business happen with the best possible products sourced outside of China. Our references speak for us. Apart from years of living upto their expectations we have, in many occasions, exceeded the expectations and risen our own standard of quality. Our clientele is growing fast over the years. And so is our thirst of giving 100% of our dedication to our clients and our own business. We want to expand the export business in many countries.
Please visit our products & services page to get an understanding of what we do, how we do and get in touch with us. If you decide to send us your contact details we will be happy to get in touch with you and discuss your sourcing needs. No job is small for us, we are always looking to help small and big businesses. Our team will put in the best offers and bargains. We will help your business flourish and make sure you think of us in your development.
Our service
Hitek Pack provide the complete service package for you and your business; from product sourcing and purchase, through to goods shipment and after sale service.